New Orleans and the Deep South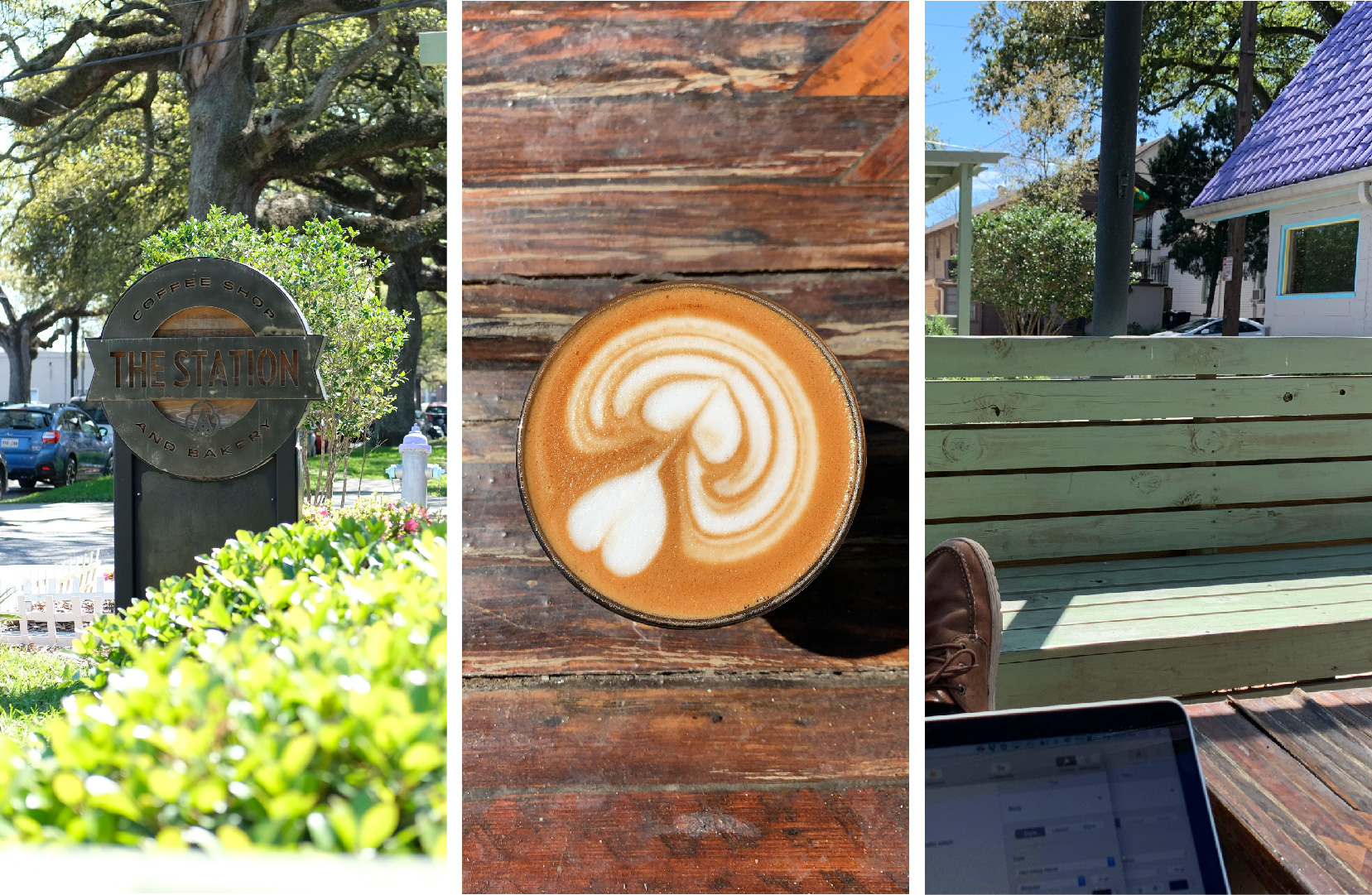 The Station is a cute coffee shop in the mid-city part of New Orleans with an aesthetic which matches its street name, Bienville. Things are pretty nice here, between the parklets and fanciful blue sloping roof. It is spring time in New Orleans. I have just dropped my parents off at the airport after spending the long weekend romping around New Orleans, Louisiana and Mobile, Alabama with them. Since moving to Austin, I don't see my parents regularly anymore, and they miss my presence. I suggested that we do something during my spring break. Normally I would use the free time to go somewhere with epic scenery, but as my parents age I've realized that my time with them is limited and I miss their presence as equally as they miss mine.
We settled on New Orleans because it was easy and cheap to fly to, and it had nice weather. It's remarkably difficult to find somewhere in the US easy and warm to travel during the winter! My mom had not been to Louisiana, Mississippi, or Alabama and this was an opportunity for her to check off a few more states off the list. I think she only has Alaska and North Dakota left now.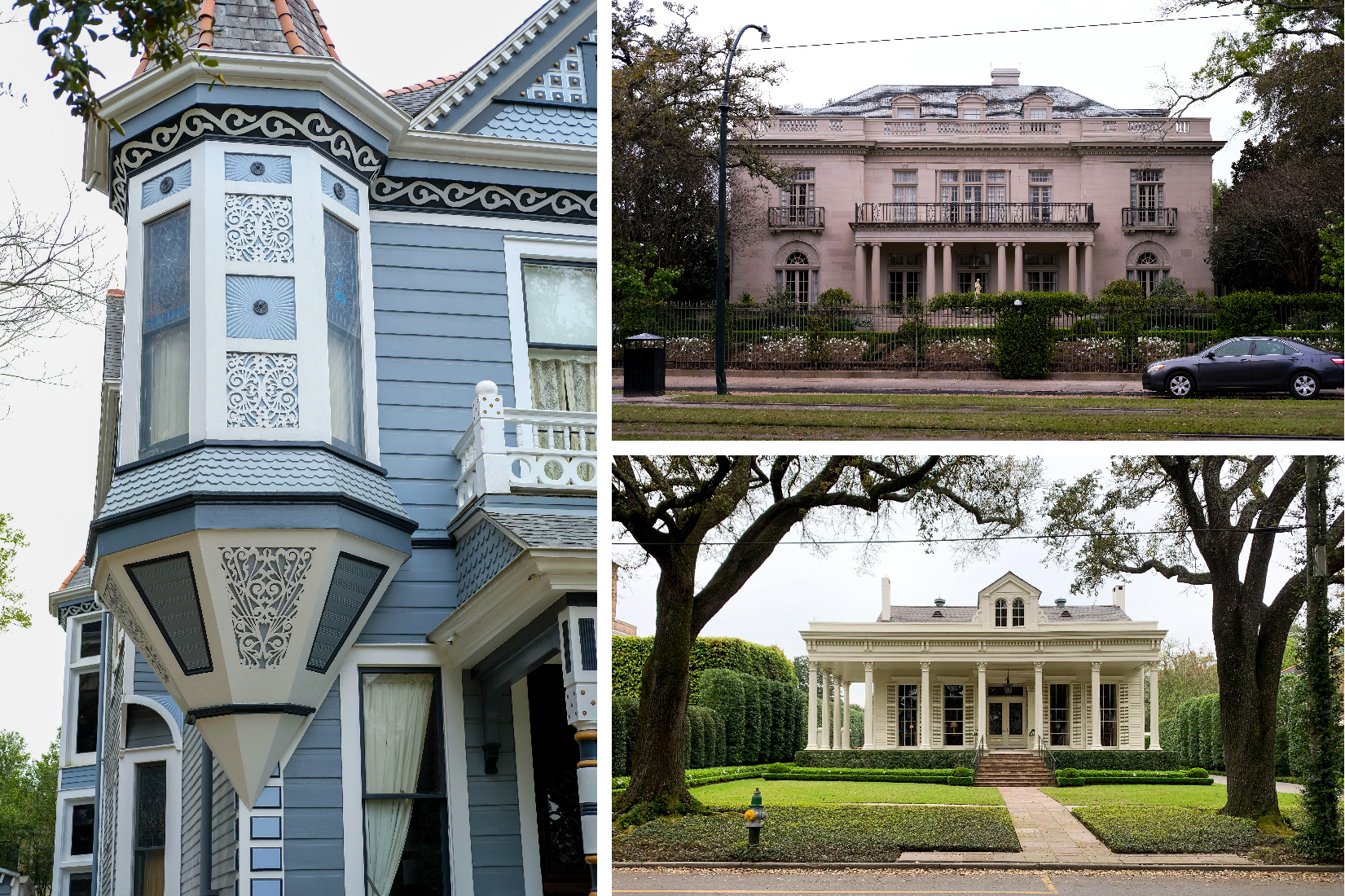 None of us knew what to expect, but upon driving down St. Charles Avenue I knew instantly that we had made a good decision. We stepped into a melting pot of European architecture and the deep south. Something uniquely New Orleans. St. Charles Avenue is filled with mansion after mansion, and the off-shooting streets are no different. We were taken aback by the beautiful architecture in NOLA. I neglected to remember that New Orleans was a major port city in the 18th and 19th century and was filled with Spanish and French traders. The Europeans really know how to erect beautiful buildings.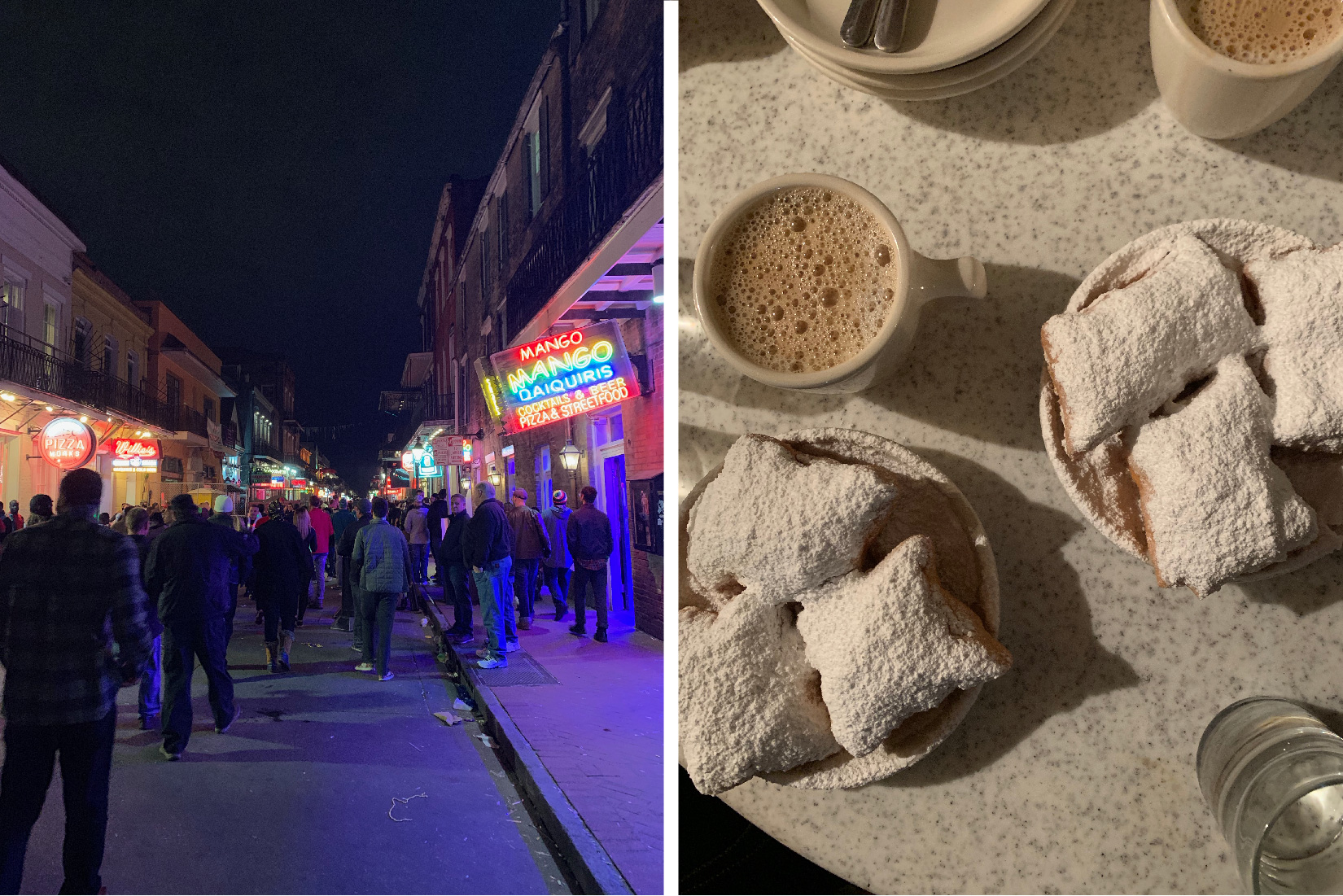 We spent the evening walking down Bourbon Street, much to my parents awe (and not in a good way) followed by getting beignets at the famous but touristy Cafe Du Monde (not recommended). The next day we headed towards Mobile — the third largest city in Alabama.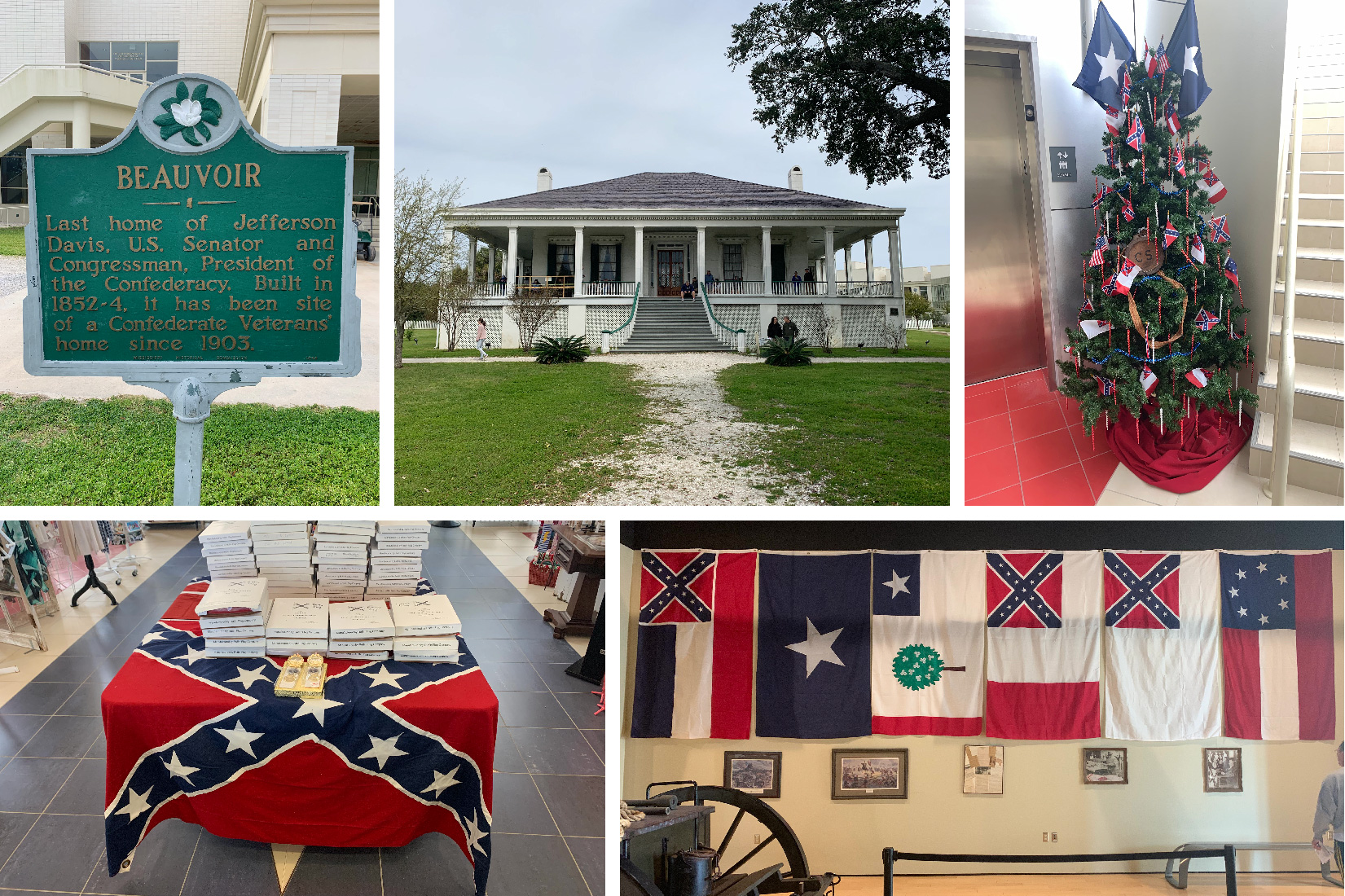 On our way to Mobile we stopped in Biloxi to see the Jefferson Davis Presidential Museum and Library. President what?? In case you don't remember from high school history class, Jefferson Davis was the president of the Confederate States of America, and he lived out his final days at an estate in Biloxi. The estate was nothing to crush over, but this government-run facility was selling confederate flags in the gift shop! It was appalling, but not so far fetched given the Mississippi state flag. We are in the deep south and racism is still alive and kicking. I hope that changes in my lifetime, but history says that's unlikely.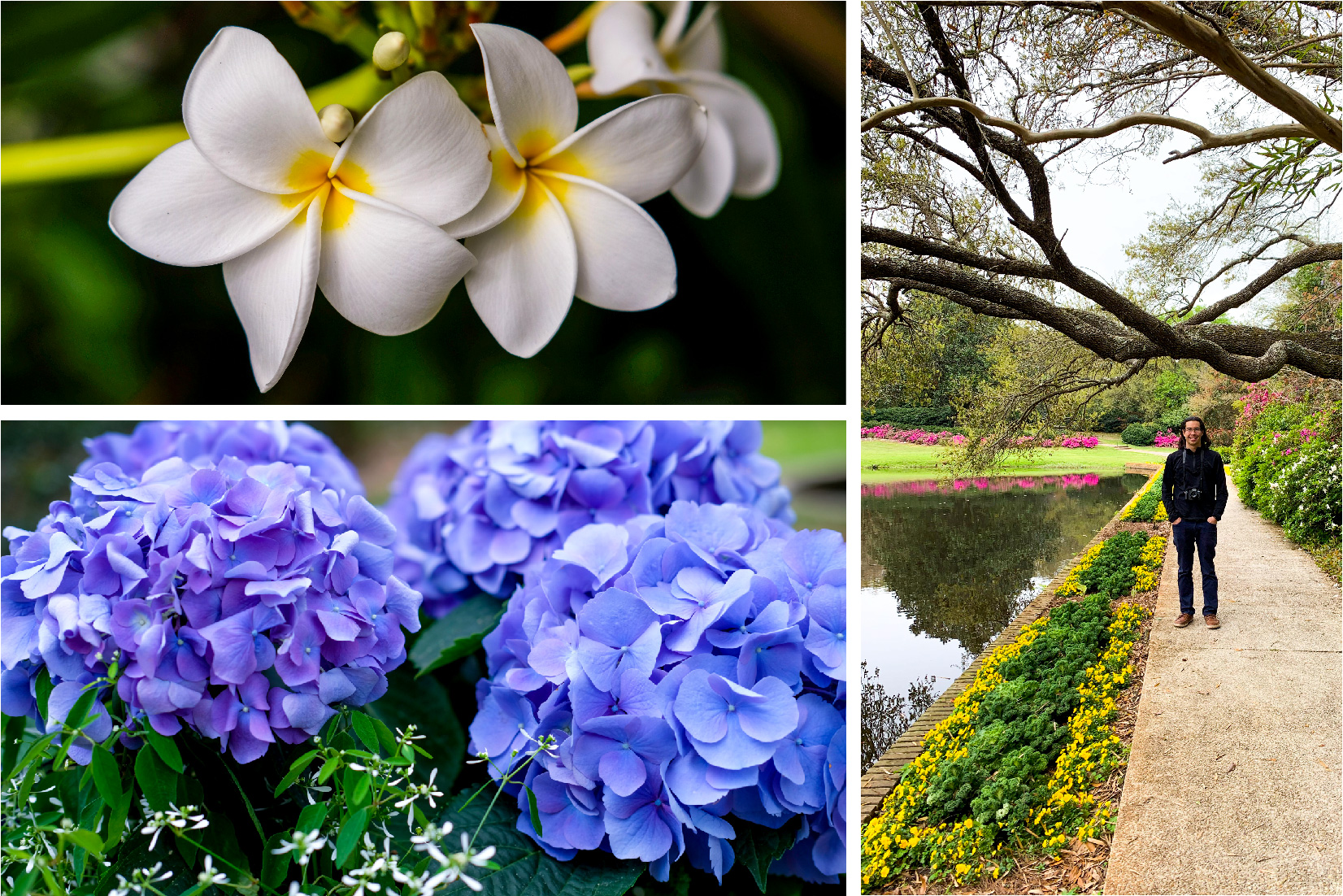 We continued on to Mobile and to the Bellingrath Gardens. The Bellingrath's made their money as one of the early Coca-Cola bottlers when Coca-Cola used to franchise the bottling business. The gardens were absolutely beautiful and the house was equally gorgeous. I would not mind living there. In Mobile, we also checked out the downtown and the USS Alabama. At the USS Alabama site they had an SR-71 which was an awesome surprise.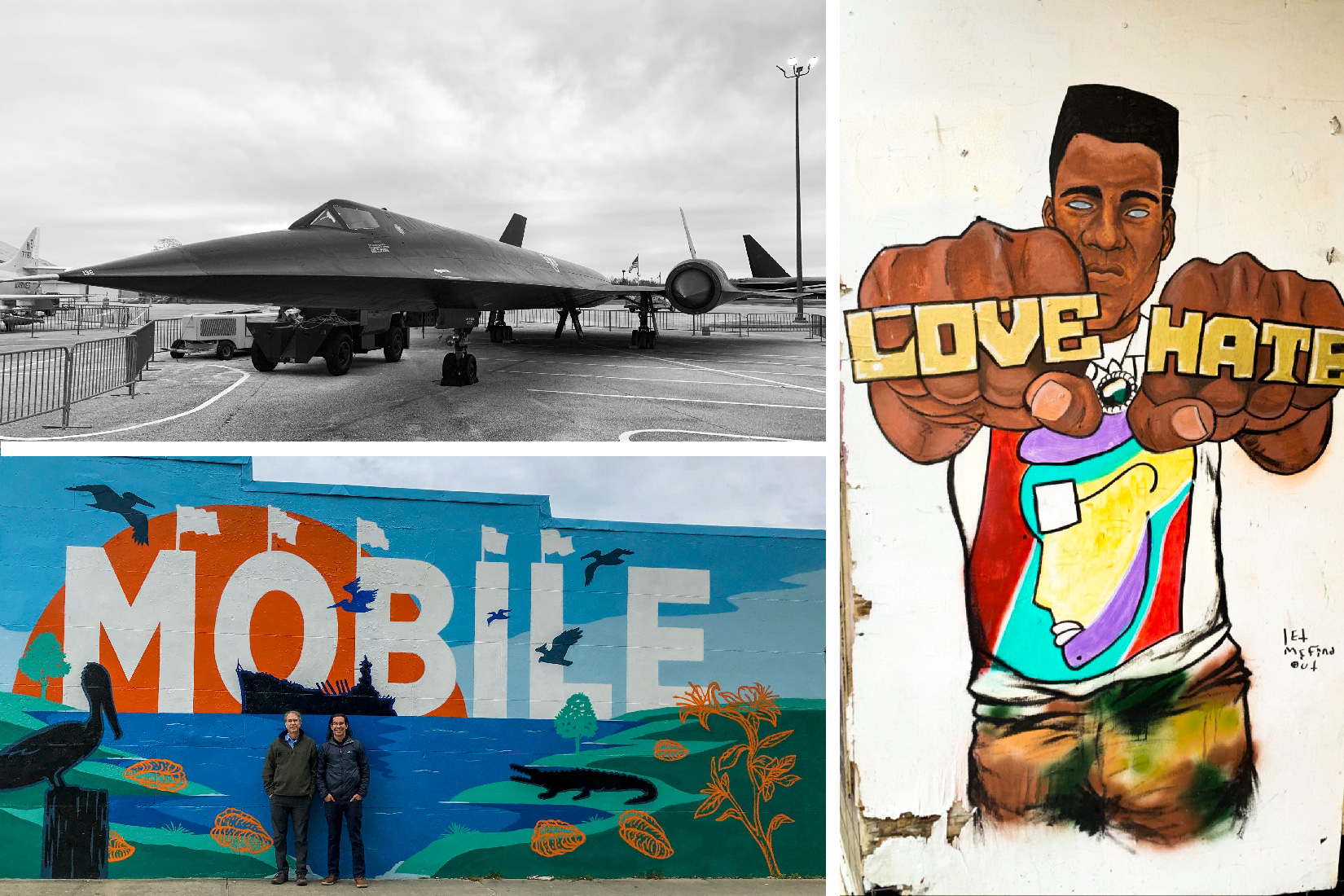 The next day we made the long drive back to New Orleans and down to the river road area, about an hour west of the city. Here we saw the Oak Alley Plantation. Walking into the grounds, I felt an instant sinking feeling. The name is given by the 28 beautiful oak trees leading to the main house. Yet it is hard to find beauty in a place steeped in our disgusting history. The mansion is built by slave labor, and the oaks moved into place by hundreds of slaves.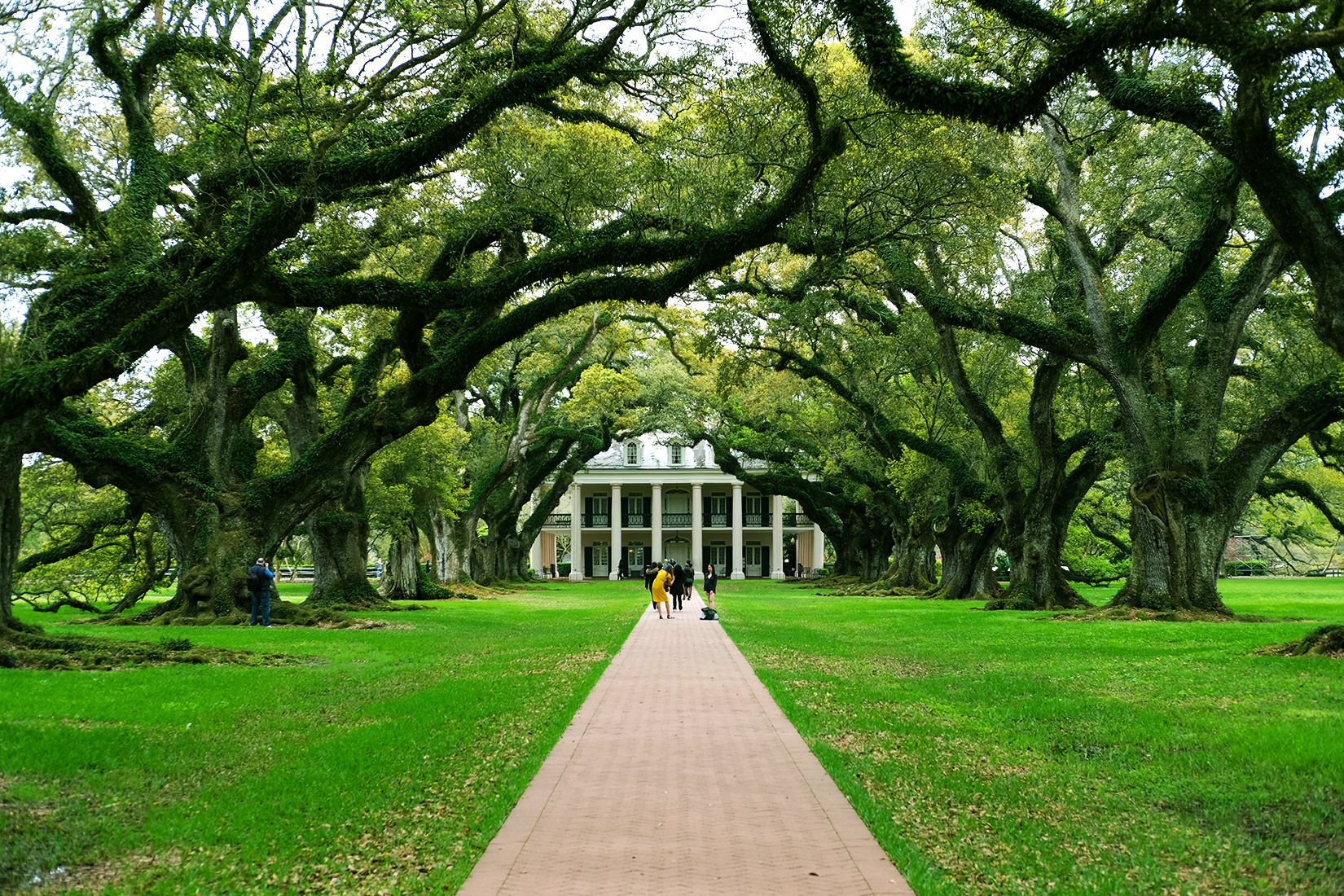 We headed back to the French Quarter for the evening and had our last dinner at Bon Ton Café on Magazine Street. It serves classic cajun food, and while the ambiance was quite nice, the food was nothing to rave about. On the other hand, the architecture of the French Quarter was amazing. In the morning we explored Jackson Square, where the Louisiana Purchase was signed in 1803. I don't know anywhere in the US with such a density of beautiful and historical buildings.
It was bittersweet saying goodbye to my parents. I love spending time with them, yet I also lead a very different lifestyle from theirs and traveling together can be tiring. I actually enjoy having a later flight so I can unwind at a new coffee shop, in a new city. One of my favorite things to do. This trip has been awesome, with new experiences abound. Could I ask for anything more?
---